#Services
Solutions
For Every Business need
Enjoy the Freedom of Business Process Outsourcing!
Efficiency
Handling your business process to our expertise, we promise to do it with maximum possible efficiency since we're expertise and developed special techniques..!
Innovate You
Outsourcing of business process result in less busyness in business which drive you more time to think, imagine and intuition about your business.
Cost Effective
Our years of experience and practices leaded us to do it more cost effectively as research papers on standardized operating procedure for every process works reflecting less cost and efforts.
Extra Control
Your demands is on our priorities, all you need to tell us what we need to do? when we need to do? It our responsibility to execute process with all satisfaction.
Ultimately You've time to think on core areas!
Outsourcing has become more crucial in today's digital era as business has to be more creative, imaginative, calculative and more. Since you've lots of to manage consequently you don't get that enough time to think on that core areas that actually matter for your business sustainability and growth. That's the indeed reason of business process outsourcing is in trendz, moreover it don't let you end up with higher consumption of time and money. The strong reason is that while company startups, they may commit small omission or erroneous can result in company penalties thus the choice is great to leave it on experts.
Meet Most Frequently Outsourced Processes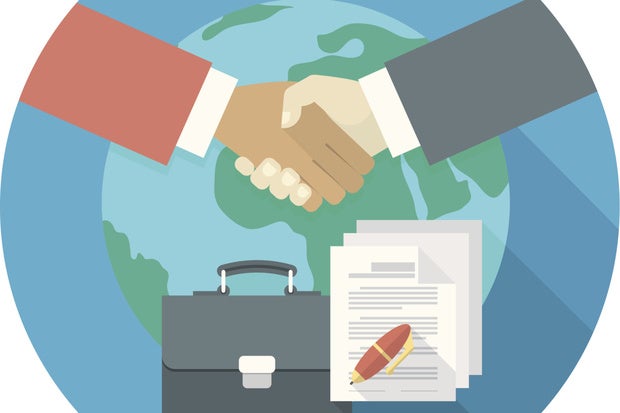 Get It Done Fast, Cost Effective and With Professional Will Result in Higher Productivity.

Auditing & Assurance
Auditing Solutions

CEO Coach
CEO's skills development

Workforce Development
Train & Development of menpower

Business Consultancy
Discussing problems with us

WIP Management
Logistics & Production Management

Integrated QHSE Solutions
Quality Control, Health, Safty

CRM
Customer Relationship Management Outsource

Digital Marketing
Digital Marketing Solutions

BI & Analytics
Business Intelligence & Centralized Control

Human Resource Managment
PEO, HRM, RPO Solutions

Finance & Accounting
Factoring, Accounting, Payroll solutions

MIS Solutions
Managment of Information solutions
Fill up the form below to request call back!
Don't know, What can be the solution to your problems? Don't worry!
Leave it on us. Just fill up the form rest we will see!
Time Management Expert Says
"You need to start paying other people to do stuff for you even before you feel you are ready." ― Kevin Kruse
#SaaS #ASPs #Outsource #Outreach #KPO #ITO
We drive the change by embracing the change!
Implementing the Digital Transformation is not the peace of cake for any outsource company, generally you might come across that are specialized in specific step of digitization. How we're capable there's something twisting inside!
INDUSTRIAL INTERNET OF THINGS
We understand that technology is the lifeline in today's business economy. Internet of Things is a revolutionary thing in today's world influed our lives predomninatly. To make a business Internet of Things enabled we start from things that matter so that you can see your business beyond your imagination.
CLOUD TECH
As Industrial Internet plays a central role the business digital transformation, we have build a very strong grip with it. Our eyes on latest research and technology updates, while practicing is always going on, makes our team talented enough to develope your business future ready.
DATA
Data is lifeblood of any business and we understand that the right and axact use of data and make a big chances, so this is something we handle at very first place. Our expertise in BIG Data, Data mining, Blockchain, makes us comfortable to deal with it.
4 THINGS INTELLIGENCE
In our research we could figure out that ther are four main things in any, we must focus on to develop their intelligency -- People, Assets, Processes and Systems. In any smart business these must be well interconnected and should work in real time together with easy and accessible data exchange.
IMPLEMENTING THE TRENDS
Technology is accelererating faster than ever before, we are one that always two step ahead! We contributing and implementing the latest technolgy trends like CPS, AI, M2M Communication, VR & AR, Hyperconvergence, Fog Computing etc.